Here are some basic tips for our You Shoot-We Edit Your Videos service:
* When shooting video learn to get the best camera angles for each moment.
* Learn when to use more close-ups and medium shots than wide shots.
* Follow the action and teach yourself to shoot from many angles to make it easier to edit later.
* There are many techniques for shooting better video, it comes down to what works best for your products and services.
* Know your audience and what they want to see.
* Keep it simple.
* Make sure it looks like the quality a business like yours should have.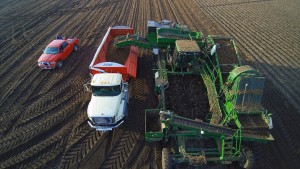 The editing process can be complicated at times. A script or outline is needed to keep us all on-task. When editing it is about selecting and arranging your video shots into a final production. We remove any unwanted video and foucs on your best selections. The editing process includes adding music, graphics, stock video and images as needed for the best outcome for your video. The final is the best product from your video.
At DW Video we take your camera footage and edit it into a video ready for YouTube. In many cases the customer sits with us during the edit. With the You Shoot-We Edit Your Videos service you are the producer. We provide our decades of experience to help you get the best end product from the video you provided. service. Call Duane at 231-937-5420 to learn more.   https://dwvideo.com