Grand Rapids video production company DW Video & Multimedia, LLC produces video for businesses to connect with their customers and prospects. 
Use Keywords, which are words and phrases within your web site, social media sites that provide content that make it possible for people to find your site via search engines.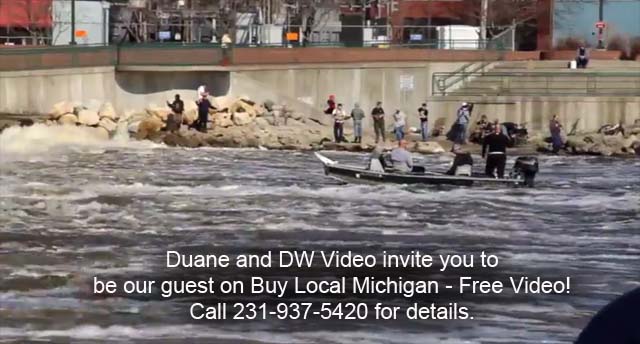 Based on video keywords and the power of video we can do the same for you. Showing is one part of what we do with award winning video production services that are engaging and real. Sharing your story is the other part of success. We work with you to learn your business and then provide solutions to increase brand awareness in and around Grand Rapids, West Michigan and areas important to your business.
Serving West Michigan and surrounding area we provide customized video production work. .
Promoting your Michigan business is important to us. Lets get started on your story today. My name is Duane – remember to buy and shop locally.  
SUBSCRIBE to our YouTube Channel.
Related Content:
Video Production in Grand Rapids Michigan
Connect with Duane on Linkedin.